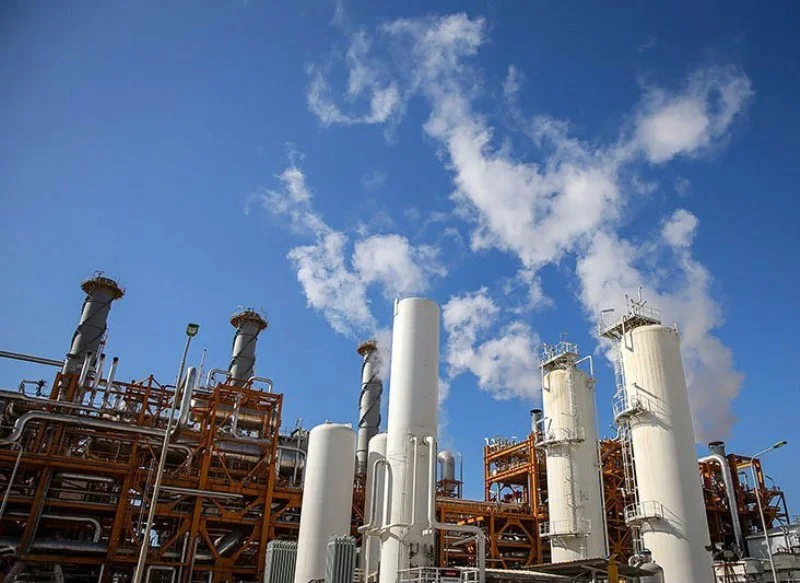 Arike Gostaran Farayand Company, with over 15 years of active and continuous presence in the country's industry, relies on engineering capabilities, commercial expertise, managerial and expert experiences, equipment and machinery, as well as contractor records in basic engineering, equipment procurement, installation, implementation, and commissioning of oil and gas projects. It also engages in design, procurement, and civil services in mining projects, industrial projects, special projects, oil, gas, petrochemical, refinery, power plant, steel, copper, and other industries.
With certifications in facilities and equipment contracting and oil and gas, this company has a brilliant record in the construction, supply, and commissioning of equipment and project implementation using the EPC method.
Services
Engineering Services
• Basic and detailed design of projects
• Study of documents and technical specifications of the plan
• Preparation and presentation of base and detailed maps of different sections
Equipment Procurement
• Preparation of a list of suppliers
• Receipt of proposals and technical and economic evaluation of them
• Selection of procurement methods and exchange of funds and credits
• Supervision of construction and necessary inspections
• Management of transportation stages, customs clearance, and delivery of goods
Project Implementation
Full implementation of projects based on the provided plan and schedule (from land delivery to construction work, installation, and commissioning of project-required equipment)
Management and Consulting Services
• Project management with project management or contract management structure
• Preparation of technical and economic feasibility studies for key projects in progress.